---
Our Story
THE STORY OF BANZAI BOWLS
BEGINS BACK IN 1997…
I was 21 years old and my neighbor introduced me to açaí. I was hooked. Not only is it full of antioxidants, it's light and gives you tons of energy, so it was the perfect thing to eat before and after surfing – which was basically my life. I wanted a little variety so I started adding other ingredients and toppings like spinach, honey and bananas to give it better flavor and more nutrition.



The Birth of The Banzai Bowl
By 2008 I was making bowls for my friends and family and they couldn't get enough. I thought if they like them, then other people might too… What if we opened a store that sold all my different bowls? One night I pitched the idea to my wife and for fun we started throwing around names. When she said "Banzai Bowls" – after the Banzai Pipeline on the North Shore of Oahu where she grew up – I knew we had something special. We came up with "Live life in the bowl" since the bowls are the perfect thing to eat before you surf or skate.
The Sign
It was one of those things you could feel was right. But ultimately we knew if it was meant to be, the Lord would make it happen. Two days later we saw a 'For Rent' sign in what would be our first store on 17th Street in Costa Mesa. But there was one problem: the landlord told us the previous tenants had left everything behind and we'd need to do a total renovation. We knew we couldn't afford anything like that so we crossed our fingers and opened the door to the store. What we found was a miracle. The old tenant had left everything we needed: chairs, tables, refrigerators, and counters. All we had to do was clean and paint.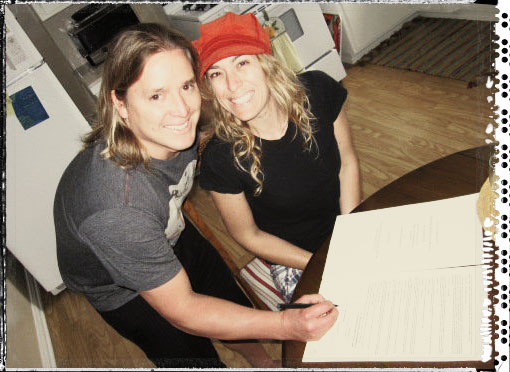 ---
THE BEST
INGREDIENTS IN TOWN
We pride ourselves on the quality of everything we put into our bowls. Our honey is raw and sourced from a local bee farm. We offer superfoods like maca powder, bee pollen and chia. Our peanut butter and almond butter is organic, nothing is GMO, and our açaí is pure – unlike other chains that add fillers like lime juice and soy.
The Success
In the beginning we didn't have enough money for an actual sign, let alone advertising, but with answered prayer we grew. On word of mouth and foot traffic alone we got so much business we were soon able to open another store, and we've opened one store every year since. Although we've had offers to franchise, we turn them down. If we sell out, we could loose the things that make Banzai Bowls one of a kind.


Hand-crafted to greatness
If you've ever waited for a Banzai Bowl you know we're not fast food, and we're proud of that. This is because nothing comes pre-packaged or pre-made. Each Banzai Bowl is created by hand – five hands to be exact – in a multi-step process that takes a little time and a lot of love. The line can get long but good things come to those who wait!
Served with Soul
Our bowls aren't mass-produced and neither are our stores. My wife and I have personally opened every location. We decorate them; we work behind the counters. In each store we want to create a place where our employees know your name, your favorite bowl, and how you like yours with extra honey, granola on the side.


Our Promise
The word "Banzai" literally means "ten thousand years". Although we may not have the business for quite that long, Banzai Bowls is more than just a job. This was our dream, we put everything we had into it and we are so lucky to be able to get up every day and do something we love to do. We won't be giving that up any time soon