Team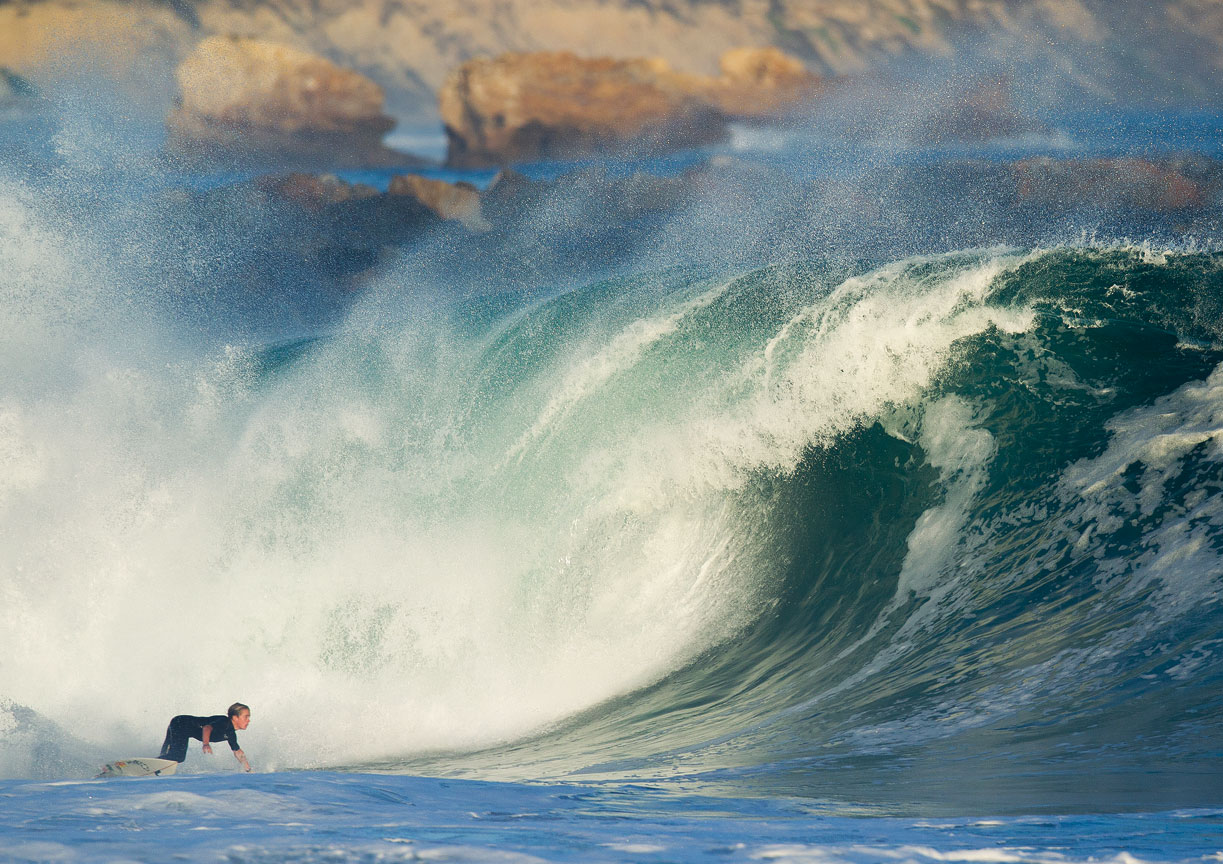 Tyler Gunter
Sponsors- RVCA, Arnette, Jacks Surfboards, OAM, Banzai Bowls, Surf Prescriptions
Home Break- 54th Street Newport Beach
Your favorite Banzai Bowls- Shoyo Bowl
Instagram- @instagrom
Q & A
Pack a huge closeout at Aint's (North Shore) during low tide or take a punch in the face by Mike Tyson?I would way rather pack a close out at aints, getting punched by mike Tyson would suck lol!
Would you drop in on the meanest and gnarliest local to get the best wave of your life?I would probably drop in on a local but I would go straight to the beach and not go back haha!
What's the best birthday party you've ever had and why? For my 13th birthday I went snow boarding for a few days with all my close friends, it  was so sick!
One word to describe yourself?Interesting