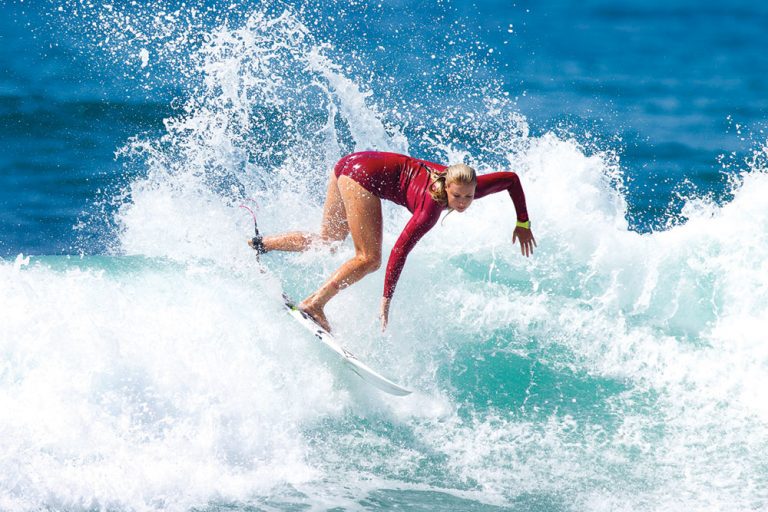 List of Sponsors - Electric, TandC Surfboards, Banzai Bowls, Creatures of Leisure, Future Fins, Tonic, The Young and Brave
Home Break -  The North Shore
Favorite Banzai Bowls - OG BOWL!!!!
Instagram - @daxmcgill
Snapchat - dax_mcgill
---
Q & A
One word to describe yourself?Supercalifragilisticexpialidocious
The last song you listened to?
Drunken lullabies by Floggy Molly
Favorite Instagram page to look at?
@kookslams
What super hero would you be and why?
The girl from Kick Ass. She's my hero!
If you didn't surf what would you do?
I'd be a tap dancer